Meet the


West Family

Perth County, Ontario
The multi-generation family at Westlandyn Farms are proud to be egg farmers and love sharing their story and what they do with those that enjoy their eggs.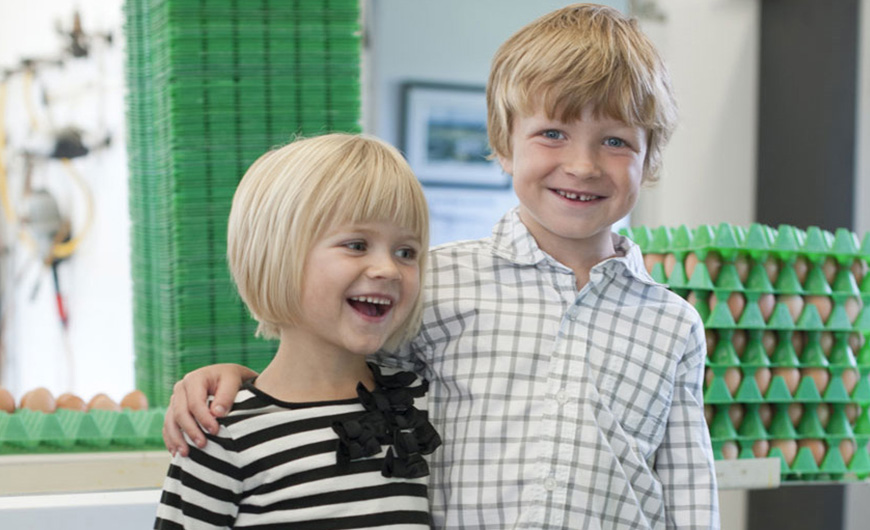 Farming is a family affair for Gary and Brenda West. Gary's son Adam and his wife Danielle along with their children Dylan and Sophie are also part of the family business.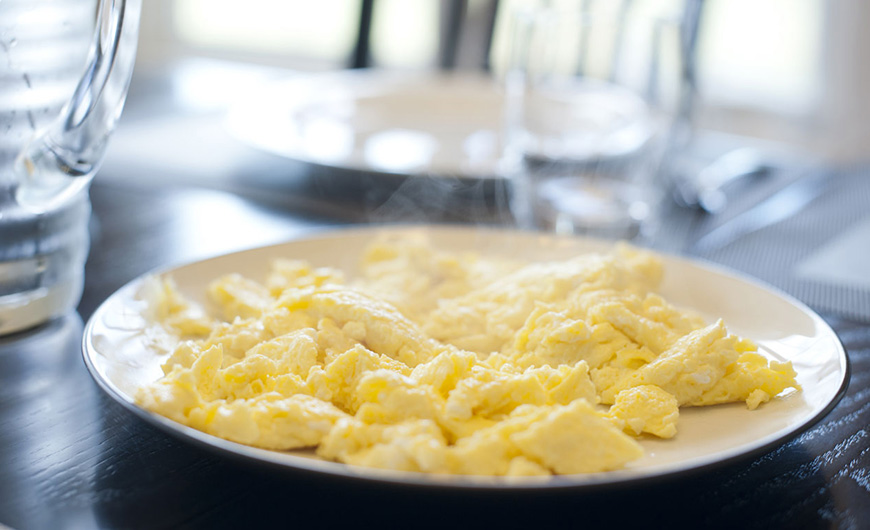 Gary and Brenda make their mark as the fourth generation of farmers in the West family. They also are the first generation to raise hens for egg production. Previously, they were dairy farmers before making the switch to eggs in 2003.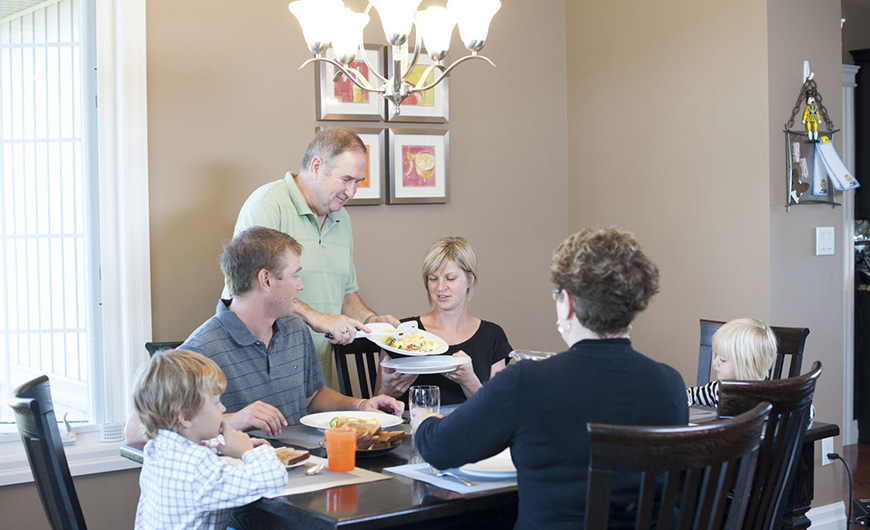 Their farm is located in Perth County, Ontario, about 12 kilometers outside Stratford. Together they care for over 35,000 hens that produce white Omega Plus eggs. A key barn feature is their in-floor heating, which ensures the hens are comfortable and helps with energy efficiency. They also rent out their land to others for cropping. The West family is also excited to be planning the construction of a new second layer barn.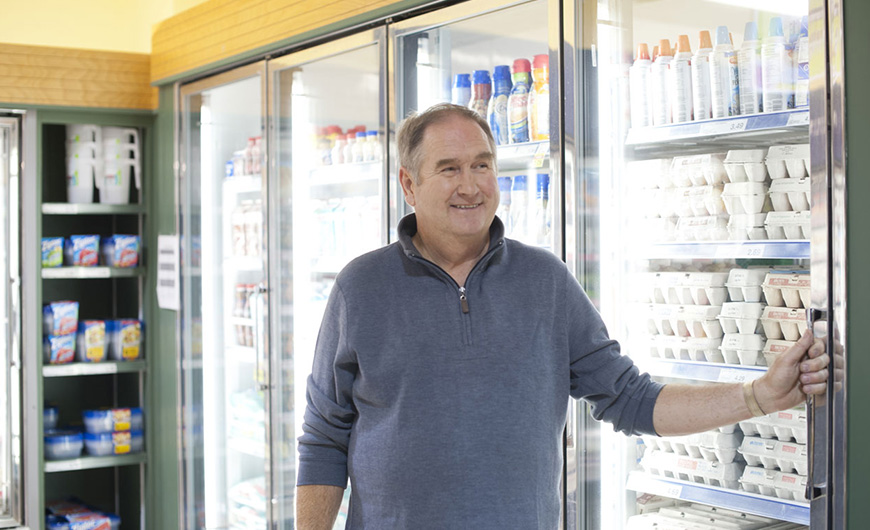 The family members are all actively involved in the community. Gary and Brenda donate milk to local food banks and eggs to help fill Christmas baskets. Gary is past president and current board member of both the Shakespeare Optimist Club and Stratford Agricultural Society.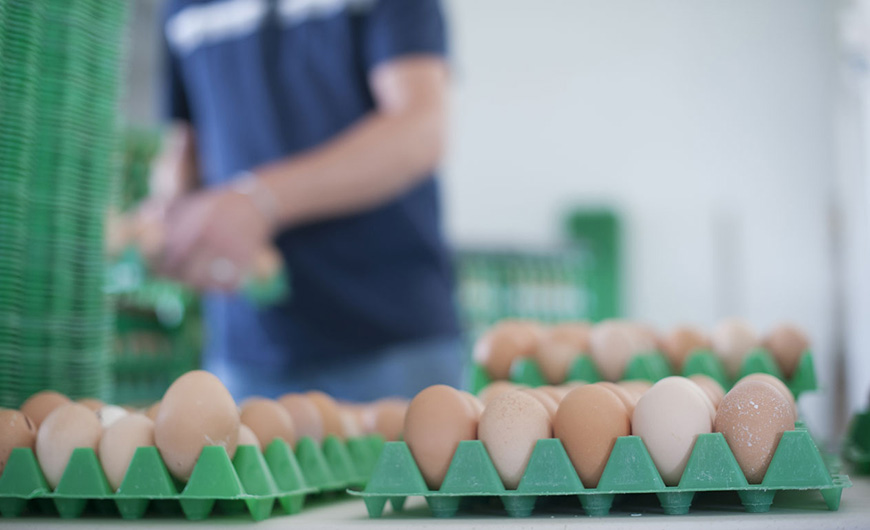 He is also the regional representative on the Egg Farmers of Ontario board. Brenda is a board member for Tavistock Community Health. Gary and Brenda also enjoying watching the grandkids participate in baseball, hockey and music lessons. In addition to egg farming, Adam works with heavy equipment at a gravel pit, and Danielle is a school teacher.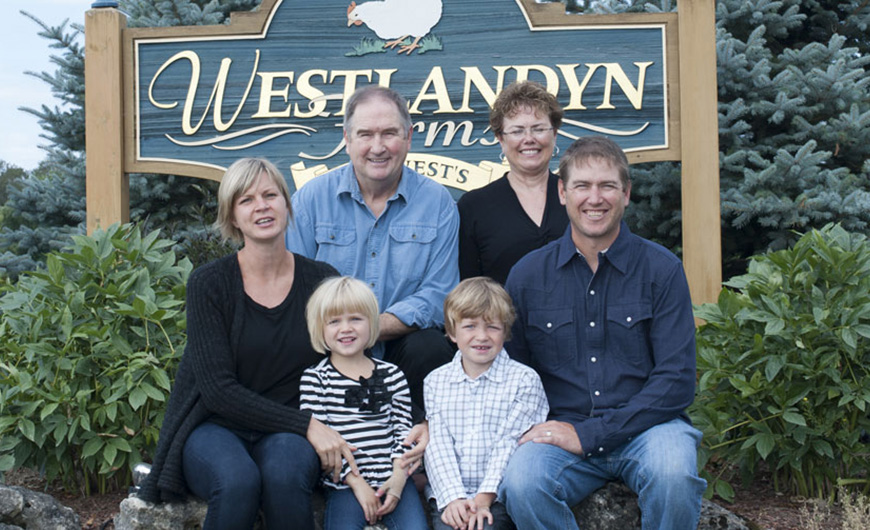 When not farming, the family members enjoy fishing at local ponds and travelling. Gary and Brenda enjoying visiting with their daughter Amy, who lives in British Columbia. They also make time to interact with visitors at local agricultural fairs. Gary says their goal is to promote good things about farming and producing eggs. Not everyone can do it, he says –you need to like speaking with people and being social. "We like it, it's what we do."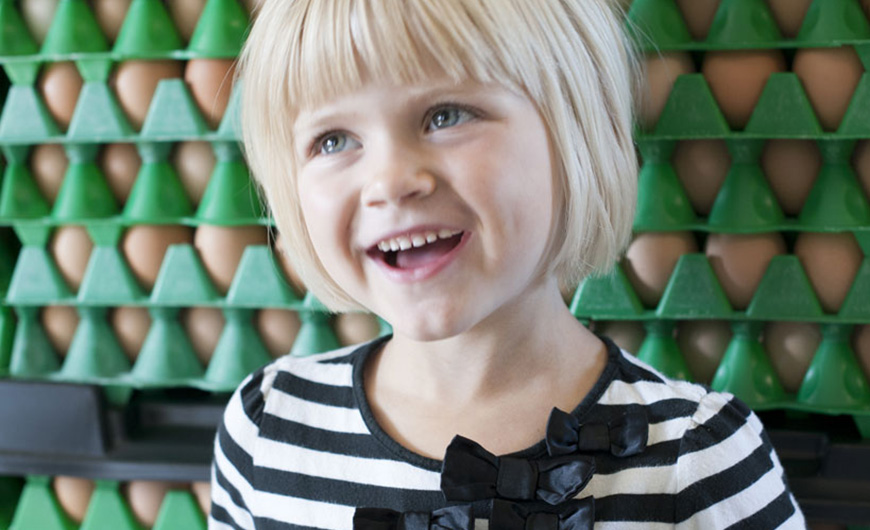 "We are proud to be egg farmers and enjoy working at the different shows," says Gary. "We think it is important that consumers are receiving the proper information about egg farming and not being misinformed."