Meet the


Hudson Family

Lyn, Ontario
The Hudsons are 5th generation farmers, among Canada's leading egg producers, and thriving participants in the agriculture community. We proudly own Burnbrae Farms and have been producing eggs for Canadians for more than 70 years..
How did it all begin? In 1891, Great Grandfather Joseph Hudson, a Scottish immigrant, purchased 100 acres of land in Eastern Ontario, which had a creek, a waterfall and several hillsides sloping down to a valley. He named it "Burnbrae Farms" – "burn" being a Scottish name for a stream, and "brae," a hillside.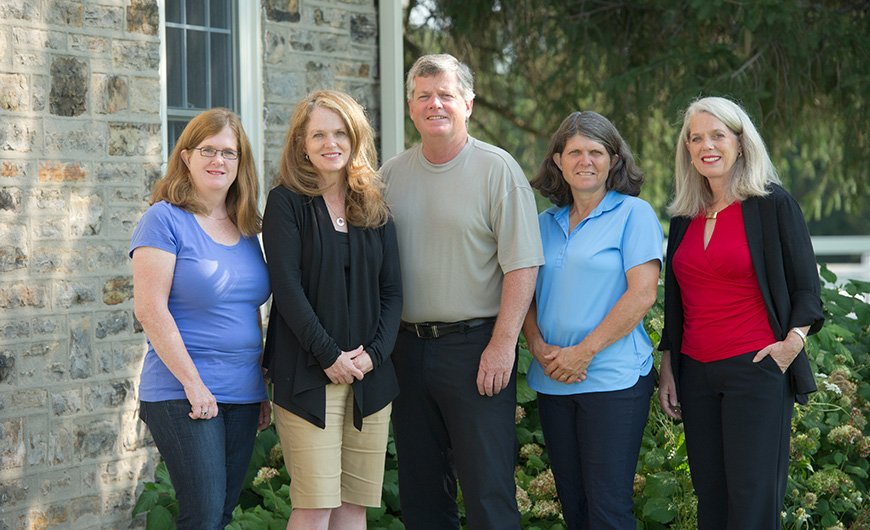 While the farm originally focused on dairy and cash crops, Joseph Hudson's son Arthur and his two sons, Joe and Grant Hudson, started producing eggs in the 1940s. Joe received 50 chickens as part of a high school agriculture class project, and by the time he finished high school they had over 3,000 layers on the farm – an impressive number in the 40's. Joe married Mary Morwick and Grant married Beryl Hick and they raised their families on the farm. Through their efforts, the business continued to grow and Burnbrae is now the largest integrated egg producer and distributor in Canada.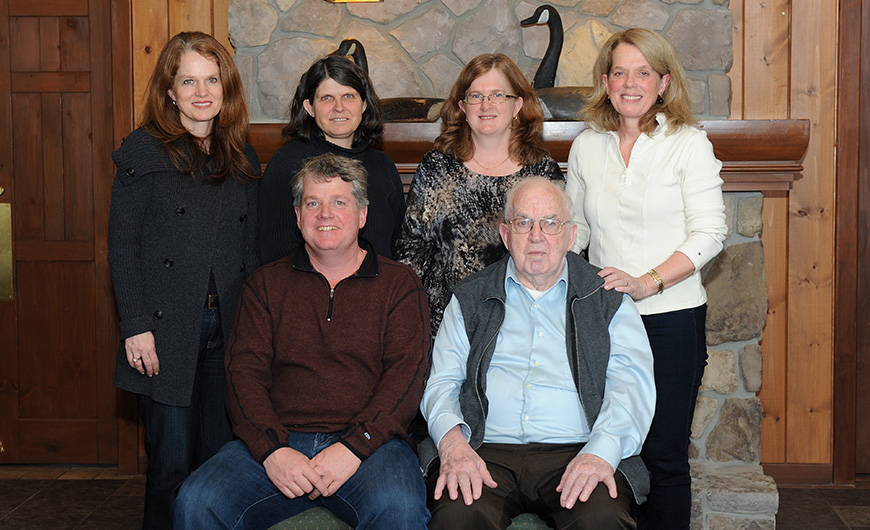 Today, Helen Anne, Ted, Sue, and Margaret Hudson – four of Joe and Mary Hudson's five children – are actively involved in the family business. The farm in Eastern Ontario is home to all of us Hudsons, regardless of where we might live. We support the local community in a number of ways, including through both the Burnbrae Foundation and Hudson Burnbrae Foundation, which was founded in the early 1970s by Mareta Hudson, our great aunt. Our family supports a number of charities including Heritage Place Lyn Museum, numerous breakfast charities, and the newly built Aquatarium in Brockville. We have been long term supporters of the local YMCA's annual giving campaign, which is chaired by family member and Burnbrae executive Ian McFall. Our family also enjoys raising horses and tending to our Black Angus cattle, which were originally a Christmas gift in the 1970's from our father Joe to our mother, Mary.
On the farm, we work hard to balance the use of our land to accommodate the needs of people, animals, and the environment. We have planted more than 20,000 trees and designated more than 1,000 wooded acres for wildlife habitat.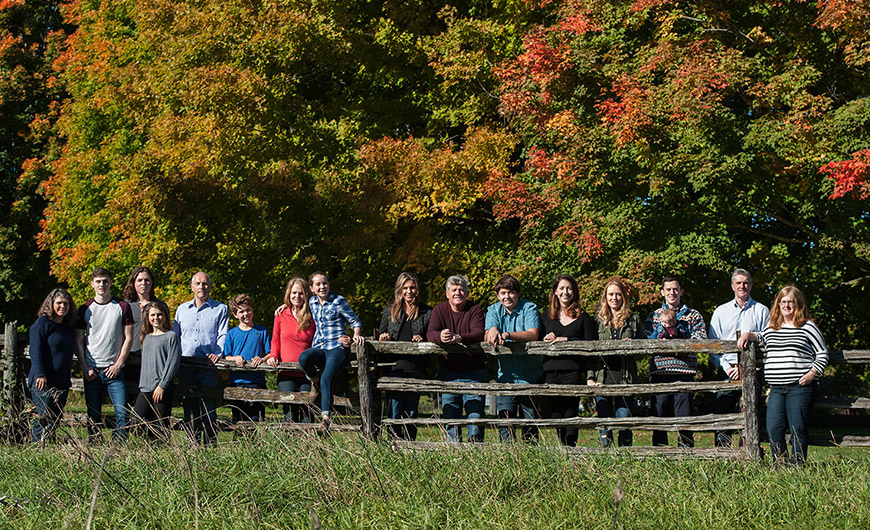 We embrace providing high quality animal care for our hens – it's the right thing to do and our success is dependent on it. It is a legacy handed down through generations – to promote healthy living and humane animal care, distribute high quality food, support our communities, and preserve the environment.
Presently, Burnbrae Farms is a thriving participant in Canadian agribusiness— selling eggs and egg products to many of the major grocery chains, food service operations and large bakery customers throughout Canada and the U.S.A.
The Hudsons have a deep-rooted connection to family, Burnbrae Farms and food production in Canada. Four generations after Great Grandfather Joseph Hudson settled in Eastern Ontario, our family still proudly owns and manages the business today. In fact, the fifth generation of Hudsons has now become actively involved with Burnbrae Farms, continuing the family tradition.