Meet the


Hubert Family

St-Jean-Baptiste-de-Nicolet, Québec
Located in St-Jean-Baptiste-de-Nicolet (Québec) the Hubert Family Farm is a 2nd generation farm owned and operated by brothers Michel and Fernand. The brothers grew up on the farm where they live and work today and have been involved in operations since their childhood.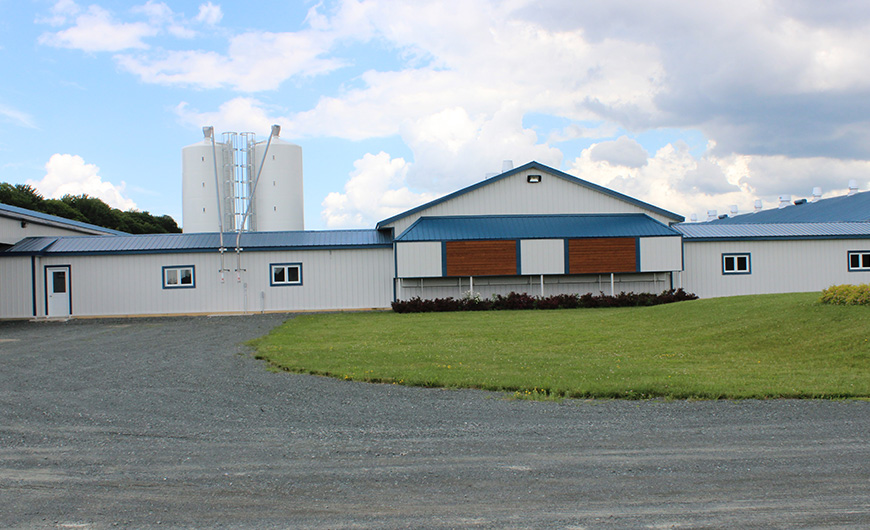 The brothers have 180,000 laying hens that are housed in two types of barns; conventional and enriched. The brothers are also part-owners in a pullet farm. They prioritize ecofriendly initiatives at their farm, an example is the sale of manure produced by their hens for fertilizer to local farmers. The farm employs about ten people.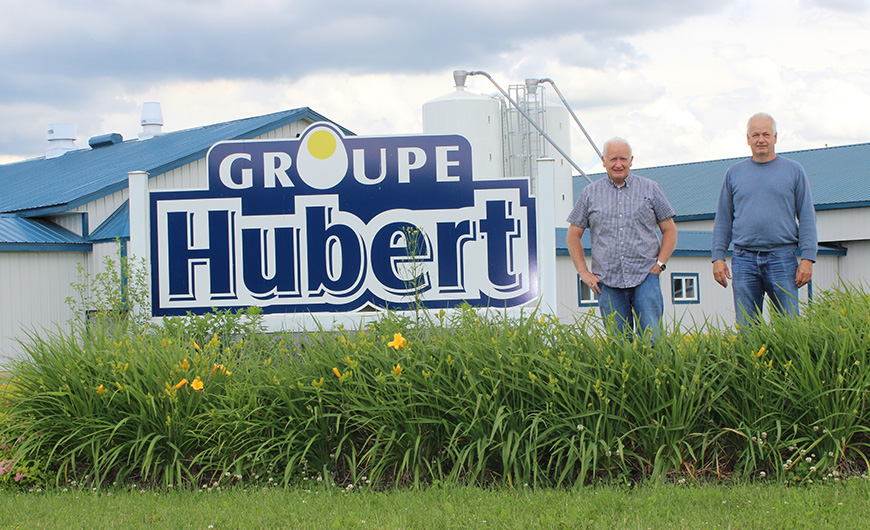 Born and raised in St-Jean-Baptiste-de-Nicolet, both are actively involved in volunteering in the community. Recently, Michel served as honorary chairman of the local school`s fundraising golf tournament.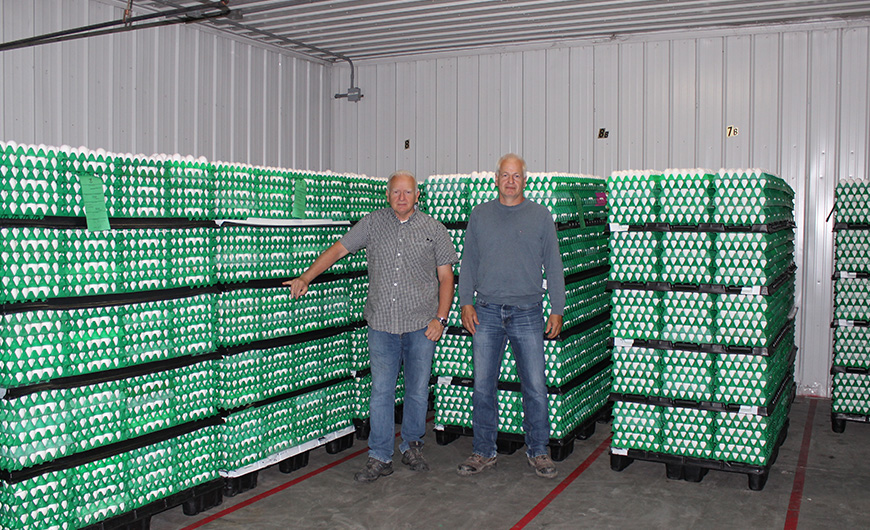 Besides farming, the brothers share two passions; cars and travelling. They share an impressive car collection and try to vacation to warm destination when time and work permits.