Meet the


Goosen Family

Alexandria, Ontario
Frank Goosen and his family moved from Manitoba to Alexandria (Ontario) in 2012.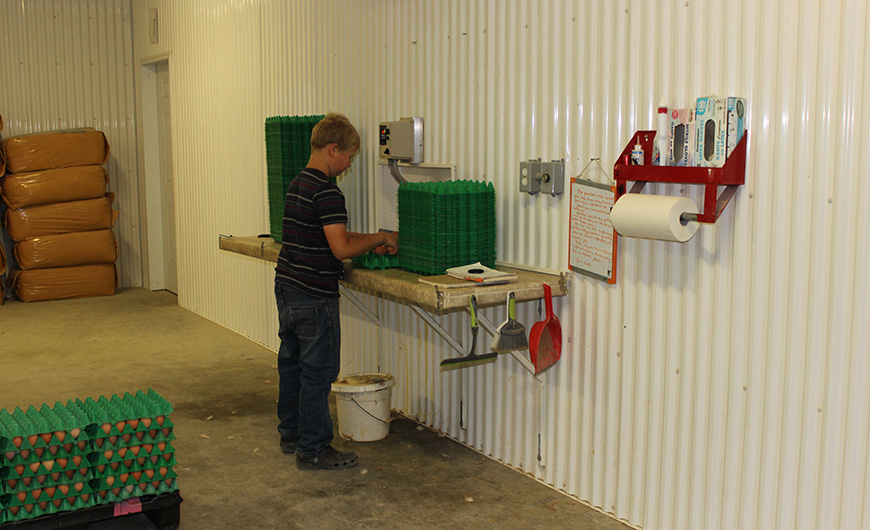 They initially rented a barn and operated a laying hen farm while they awaited the completion of the construction of their own barn near Alexandria. In the fall of 2014, they moved 13,000 hyline brown hens into their brand new free range barn.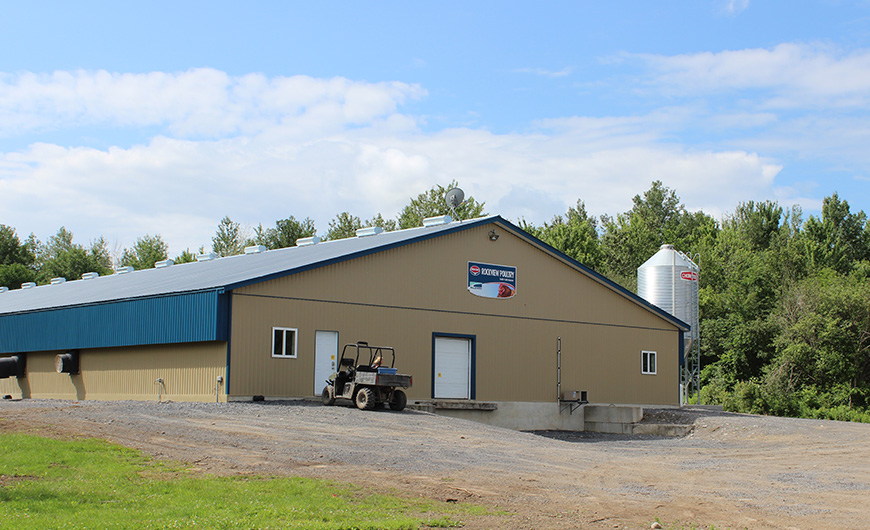 Frank, his wife Carla and their 5 children (2 girls and 3 boys) aged 10-21 love farming. The children help with egg collection in the mornings. They also have a hobby farm, with a family garden, cows and horses that they all enjoy raising. Their family dog, a German Shepherd named Zimba loves going for rides around the farm.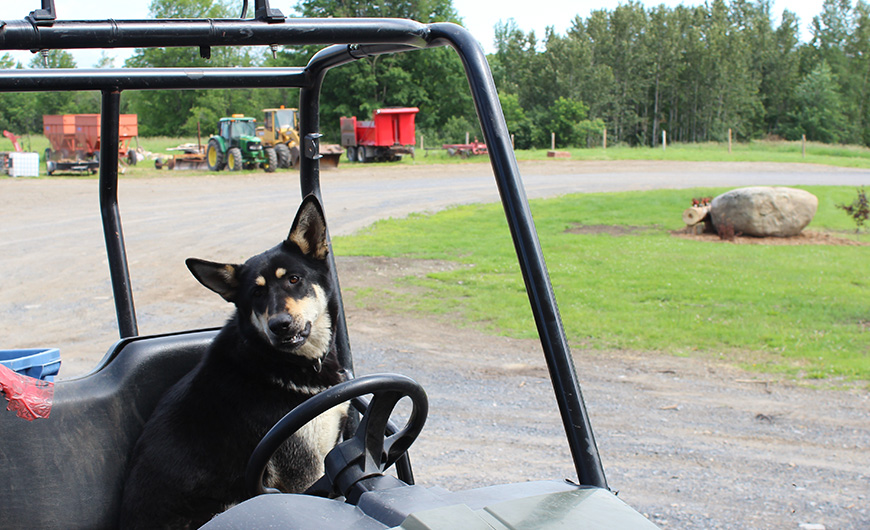 The family is actively involved in their church and in their community. They love family activities, spending time together is important to them, whether on the farm or travelling. The children are also involved in school activities and also enjoy an evening of playing catch on the front lawn, a great way to wind down a busy day!