Meet the


Bloemen Family

Lucan, Ontario
Samantha Bloemen was born to farm. As a third generation farmer, she started and worked her own farm for six years before she met and married Willem in 2011. They now have five children, four boys, and one girl ranging from the ages of one to eight years old.
On their Middlesex County farm in Ontario, Willem and Samantha keep organic pullets which then get transferred to their layer facility which produces brown hens in a free run barn, producing organic eggs. In addition to their hens, they are also involved in Willem's family's dairy farm where they milk 550 cows. They grow silage corn and haylage for the cows and sell what they don't need to their neighbours. We love spending our days caring for the health and well-being of all our animals to produce quality eggs and milk to our customers.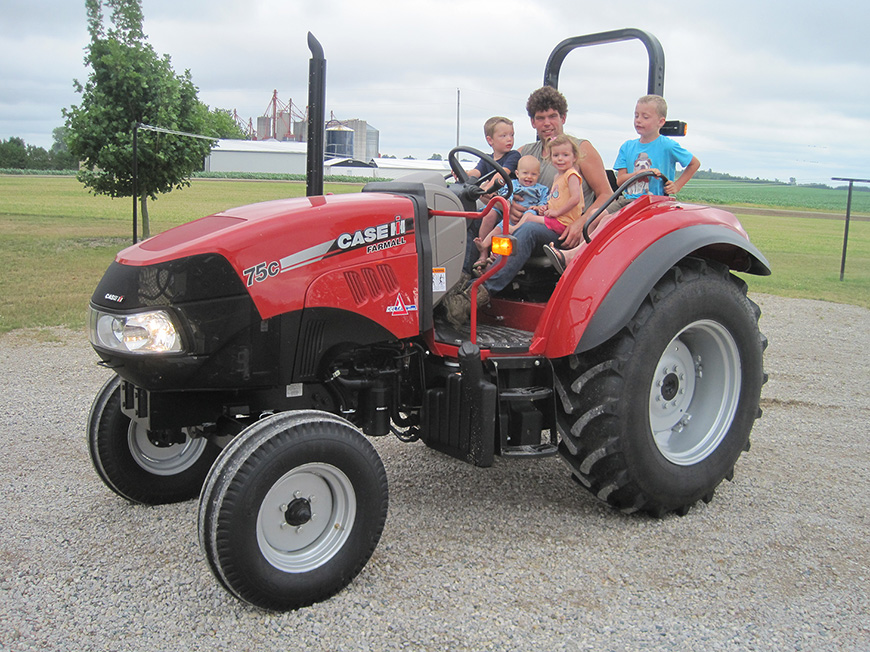 Our children spend almost all their free time at the farm, and always help with the daily farm activities and truly love and have a passion for the family farm. They help gather eggs and clean the barns, as well as feed the animals. Each one of the children has been in the barns since only a few days old! The children also have a 'mini animal farm' which they care for. This "animal farm" consisting of rabbits, chickens, ducks, geese, goats, potbellied pig and alpaca. The children also enjoy community sports, guitar and drum lessons.
Samantha and Willem are proud of what they do. Samantha is also a strong advocate for women farmers. We love that we can raise our children on the farm and share our passion for farming with them.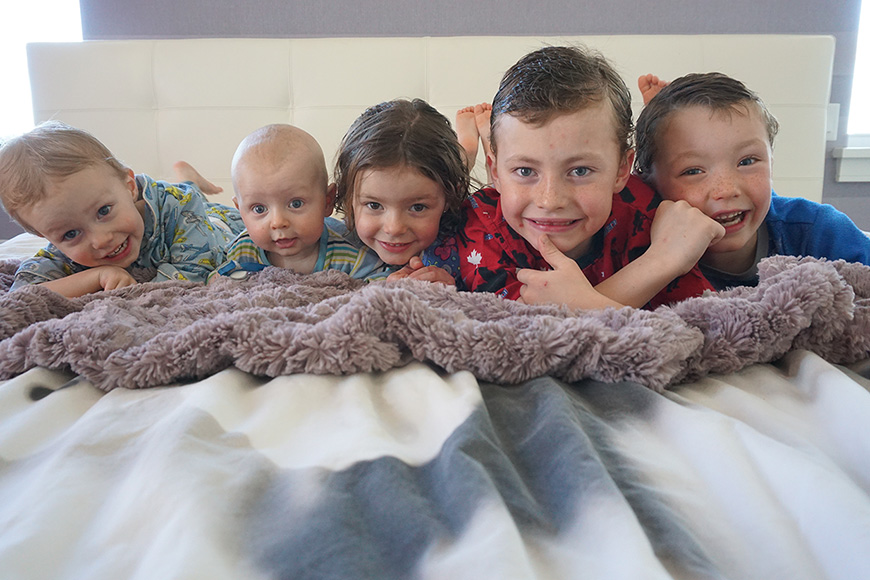 "I always tell my husband, women can farm, too."