Meet the


Beauchene Sisters

Isidore, Ontario
As 4th generation farmers, for sisters Valerie, Véronique and Vanessa farming was always an integral part of their lives. Their farm, Ferme 3V Beauchesne is located in St. Isidore (Ontario).
The family farming legacy, which began as a dairy farm with 60 cows by their great-grandfather, was passed down through the generations and the three sisters' father transitioned over to laying hens in 2001.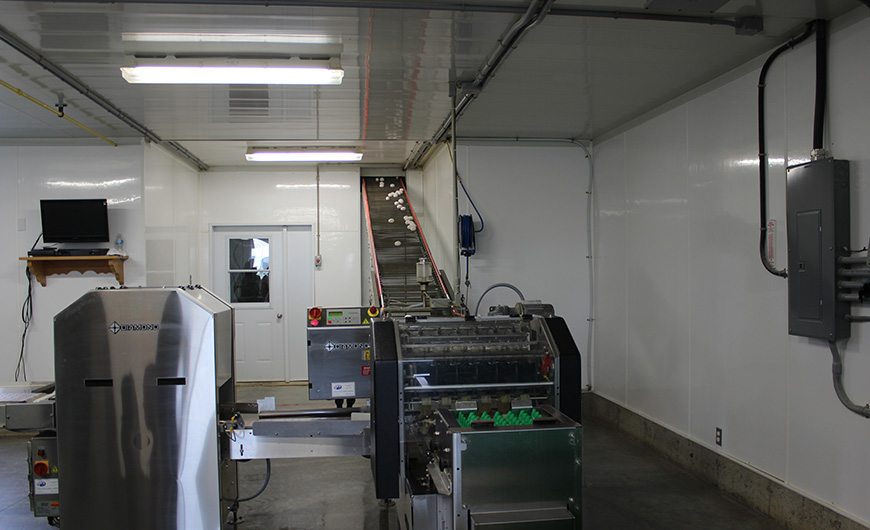 Today, the sisters own and operate the 44,640 laying hen which are housed in conventional barns. They plan to transition to enriched housing in the next year or so. The sisters prioritize eco-friendly initiatives including selling the manure from their hens to local farmers as fertilizer.
The sisters also own 500 acres of land, which in part is being leased for a solar panel project and the balance leased to farm cash crops, including both soy bean and wheat.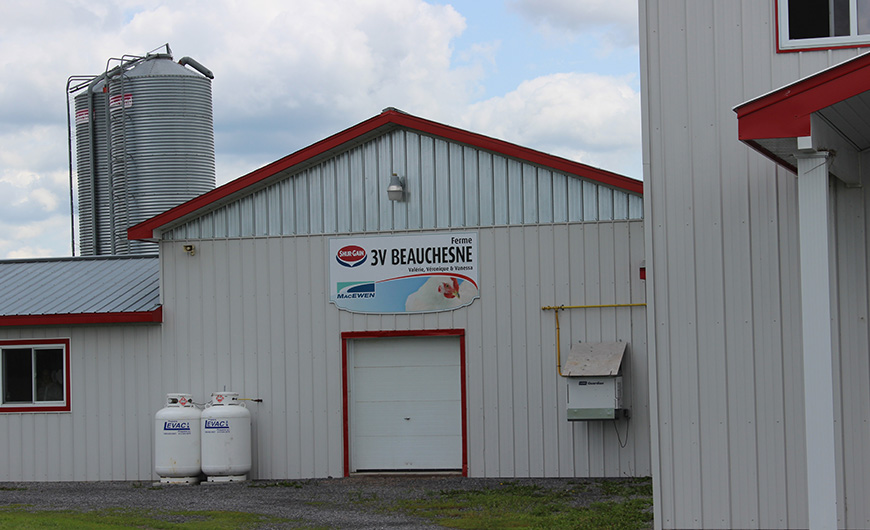 Their grandfather helps out on the farm; on Wednesdays he helps with egg collection and he recently completed renovation projects on the office and the barn.
The sisters attribute their success to team work. For Valerie, it's about being a businesswoman, "It's a great feeling for us women to own and manage a business. It just feels right, we grew up together on the farm and to see that we produce – top quality eggs and feeding the country, it's something to be proud of''.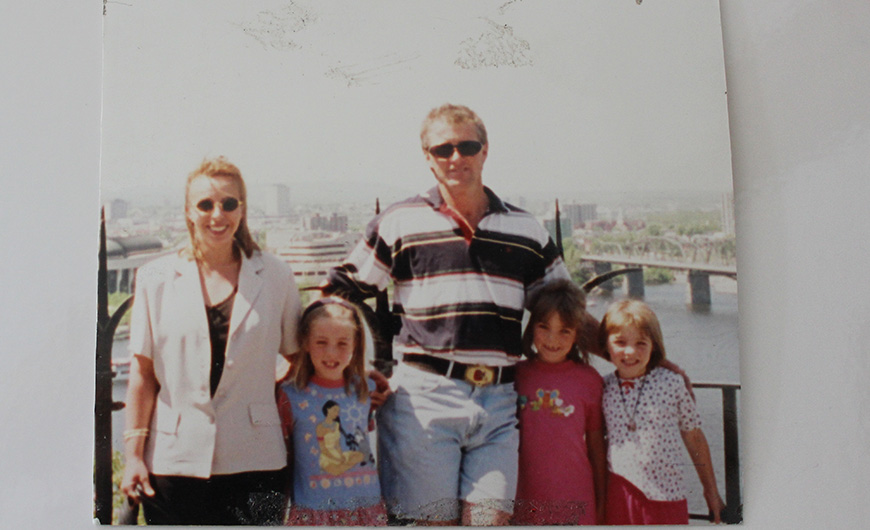 Véronique finds great joy in working with her family "We just love the country lifestyle, working for ourselves and helping each other out – it strengthens the family bond!''

A sense of pride and team-work are what motivates Vanessa: "We are proud to be part of the farming community, our father would be proud of us. We feel great working as a team and as a family"